Overview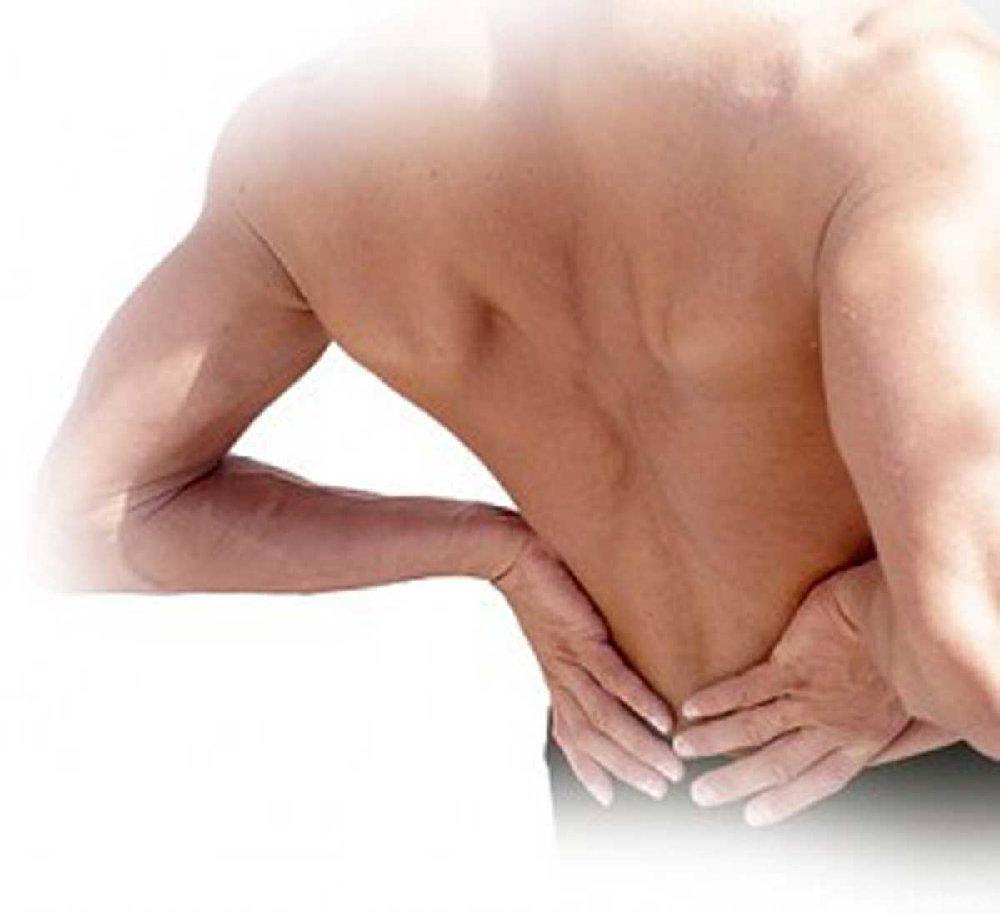 A Morton's neuroma usually develops between the third and fourth toes. Less commonly, it develops between the second and third toes. Other locations are rare. It also is rare for a Morton's neuroma to develop in both feet at the same time. The condition is much more common in women than men, probably as a result of wearing high-heeled, narrow-toed shoes. This style of shoe tends to shift the bones of the feet into an abnormal position, which increases the risk that a neuroma will form. Being overweight also increases the risk of a Morton's neuroma.
Causes
Various factors have been implicated in the precipitation of Morton's neuroma. Morton's neuroma is known to develop as a result of chronic nerve stress and irritation, particularly with excessive toe dorsiflexion. Poorly fitting and constricting shoes (ie, small toe box) or shoes with heel lifts often contribute to Morton's neuroma. Women who wear high-heeled shoes for a number of years or men who are required to wear constrictive shoe gear are at risk. A biomechanical theory of causation involves the mechanics of the foot and ankle. For instance, individuals with tight gastrocnemius-soleus muscles or who excessively pronate the foot may compensate by dorsiflexion of the metatarsals subsequently irritating of the interdigital nerve. Certain activities carry increased risk of excessive toe dorsiflexion, such as prolonged walking, running, squatting, and demi-pointe position in ballet.
Symptoms
Pain is usually increased by forefoot weight bearing activities (such as running), with narrow-fitting footwear, or with high heeled shoes. It is usually painful to firmly touch the affected region and, in chronic cases, pain and sometimes an audible click, may be heard when squeezing the foot and toes together with the hand. Often a localized area of swelling may be evident at the site of injury.
Diagnosis
Metatarsal bones will be examined clinically, and often an x-ray will be taken to assess the particular case and ensure against other conditions, including fracture. When the foot is examined by a doctor, he may feel a characteristic ?click,? referred to as Mulder?s sign, and the interspaces between toe bones will often be tender. The doctor may put pressure on these areas to localize the site of pain and test for other conditions, including calluses or stress fractures. Range of motion tests will also be applied to rule out arthritis or joint inflammations. X-rays may be required to ensure there are no stress fractures or arthritis within the joints that join the toes to the foot. Tenderness in one or more metatarsal bones may imply a pre-stress fracture or stress-fracture. An ultrasound scan may be used to confirm diagnosis of Morton?s Neuroma, as x-ray will not detect the condition, (but can confirm that the bones are uninjured).
Non Surgical Treatment
Sclerosing alcohol injections are an increasingly available treatment alternative if the above management approaches fail. Dilute alcohol (4%) is injected directly into the area of the neuroma, causing toxicity to the fibrous nerve tissue. Frequently, treatment must be performed 2-4 times, with 1-3 weeks between interventions. An 60-80% success rate has been achieved in clinical studies, equal to or exceeding the success rate for surgical neurectomy with fewer risks and less significant recovery. If done with more concentrated alcohol under ultrasound guidance, the success rate is considerably higher and fewer repeat procedures are needed. Radio Frequency Ablation is also used in the treatment of Morton's Neuroma The outcomes appear to be equally or more reliable than alcohol injections especially if the procedure is done under ultrasound guidance.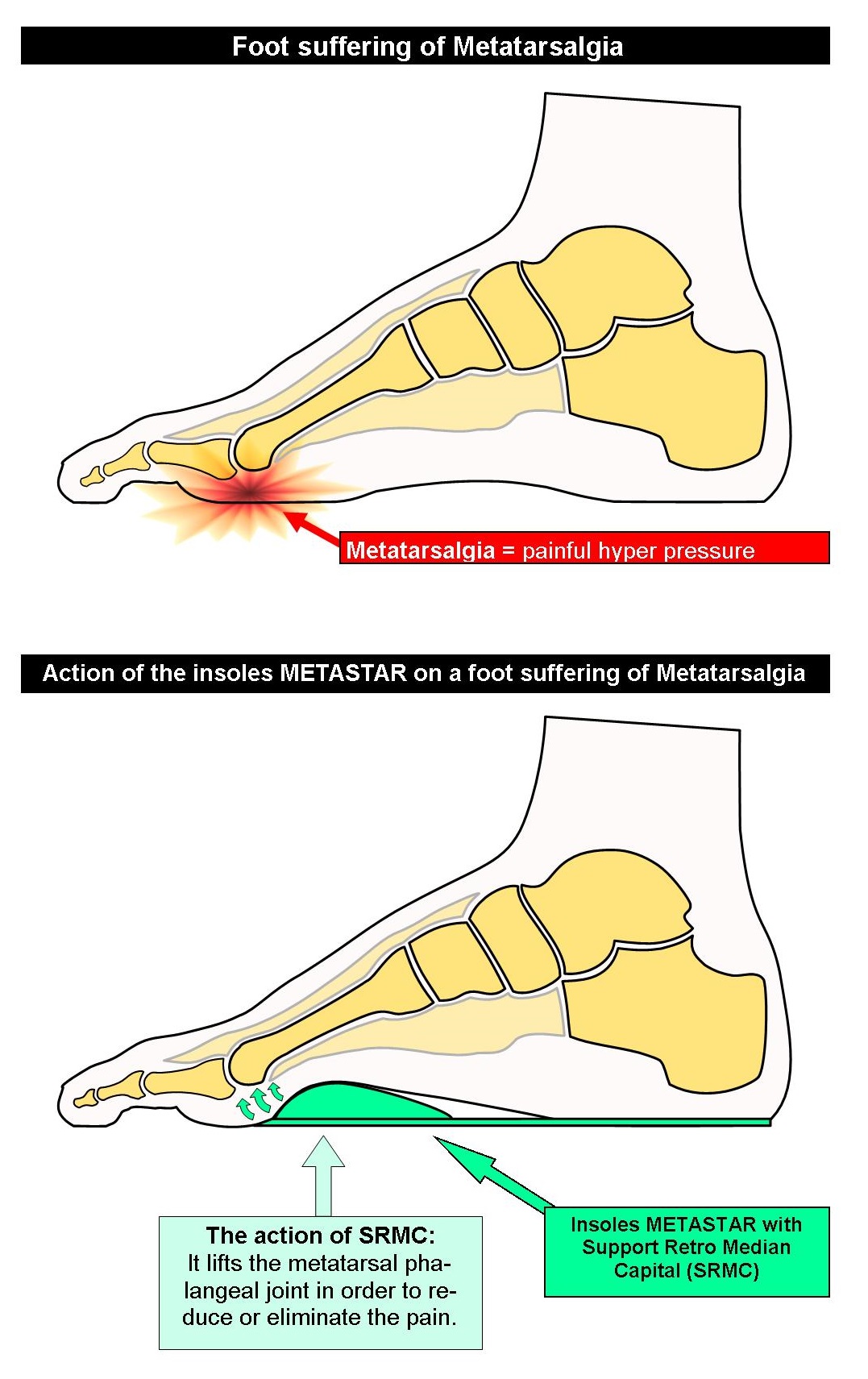 Surgical Treatment
About one person in four will not require any surgery for Morton's neuroma and their symptoms can be controlled with footwear modification and steroid/local anaesthetic injections. Of those who choose to have surgery, about three out of four will have good results with relief of their symptoms. Recurrent or persisting (chronic) symptoms can occur after surgery. Sometimes, decompression of the nerve may have been incomplete or the nerve may just remain 'irritable'. In those who have had cutting out (resection) of the nerve (neurectomy), a recurrent or 'stump' neuroma may develop in any nerve tissue that was left behind. This can sometimes be more painful than the original condition.